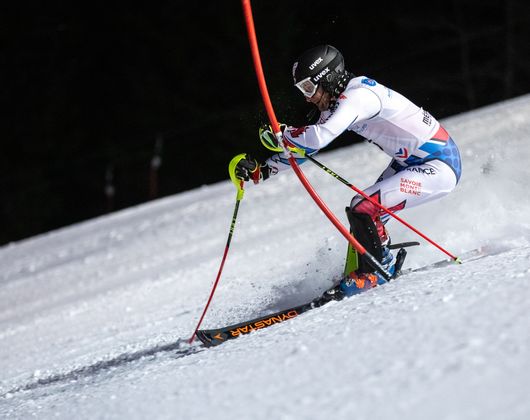 5 or 6 FULL DAYS

Flèche d'Or level required

6 lessons > from Sunday to Friday
5 lessons > from Monday to Friday

5 tests included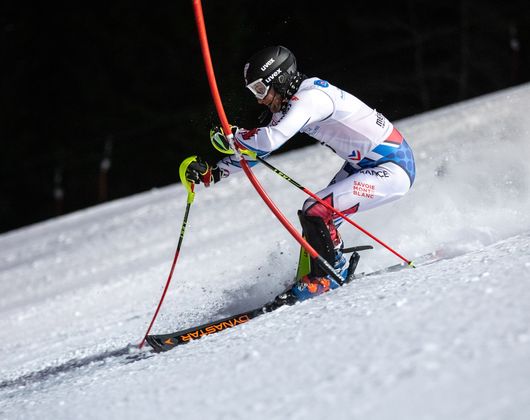 5 or 6 FULL DAYS

Flèche d'Or level required

6 lessons > from Sunday to Friday
5 lessons > from Monday to Friday

5 tests included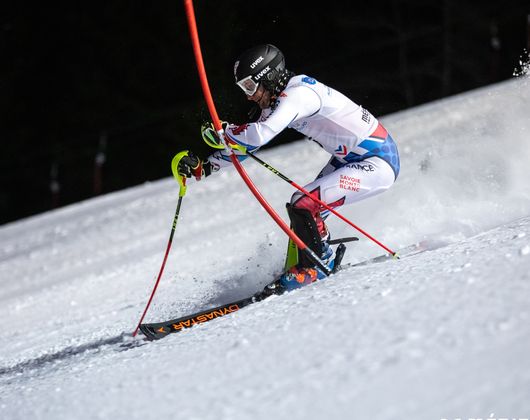 5 or 6 FULL DAYS

Flèche d'Or level required

6 lessons > from Sunday to Friday
5 lessons > from Monday to Friday

5 tests included
Please note that these lessons are only available during school holidays
Outside these periods, you can book private lessons or check out the Teen Team's page.
from 16 years old
esf Academy
This year we organize a special training called esf Academy for those who dream of becoming an instructor and joining the esf Meribel family. Our professionals will accompany you during all your learning process and will help you to get prepared for the final test.
Contact us for more information