Go back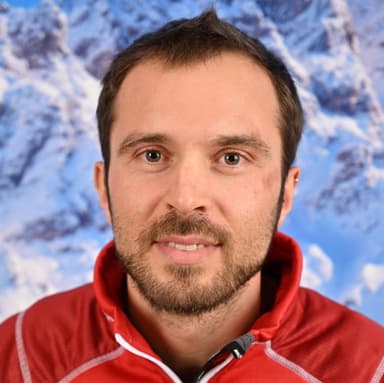 Activities
Alpine skiing

,
Snowboard

,
Freestyle

and
Ski nursery (Alpine)
About
Skiing is the biggest of all my passion since I was a child, I am up for some Off-Piste and Freestyle. Friendly and responsable, I am please to teach you from the beginners area to advanced, over the mountain and beautiful landscape. I also practice and teach snowboard with the same pleasure.
Professional but never late for a party, sporty, hardworker, as interested by mountains as new technology, during the summer I am audio/video integrator and also doing photo and video by aircraft.
When would you like to ski with me?