Go back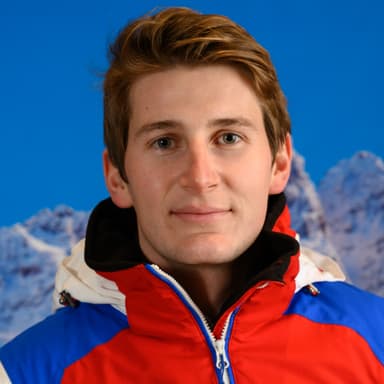 Activities
Alpine skiing

and
Ski nursery (Alpine)
Originally from Méribel, Pierre knows the resort like the back of his hand and would not want to leave it for anything in the world. For generations, Méribel has been home to his family and today represents a shelter for him that he enjoys rediscovering every day.
About
Pierre has always been passionate about skiing and sees the slopes as the perfect playground. He sees this job as a logical continuation after having competed at a high level. From the moment he was able to stand on his own two feet, Pierre got on his skis and hasn't left them since. This passion, which has been with him from a very young age, led him to become an instructor in order to pass on this love of skiing to as many people as possible.
During his lessons, he tries to target the needs of each of his students in order to offer them lessons adapted to their level, while showing empathy and professionalism, without forgetting a touch of humour.
When would you like to ski with me?