Go back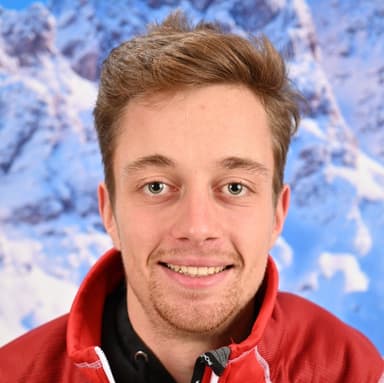 Activities
Snowboard

,
Alpine skiing

and
Ski nursery (Alpine)
Do you want to surpass yourself on the slopes? Pierre specialises in ski competition lessons!
About
An instructor for 4 years with esf Meribel, Pierre started skiing when he was only 2 years old. However, it wasn't until he started competing in ski racing that he really enjoyed this discipline. Pierre has participated in important competitions such as the French championship and the Urban World Championship. It is moreover thanks to a competition that he discovered the resort of Méribel.
This expertise acquired through competitions, he shares it with you during his playful esf courses! It is mainly for the customer contact and the passion for skiing that he decided to become an instructor.
Apart from skiing, Pierre is passionate about downhill cycling. His favourite piste is the Stade de Corbet.
When would you like to ski with me?