Go back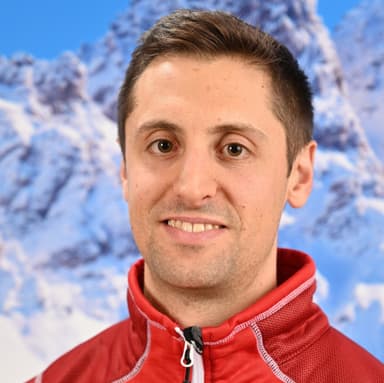 Activities
Snowboard

,
Alpine skiing

and
Ski nursery (Alpine)
Originally from Monaco, Olivier settled down in Méribel, which is for him his favourite resort, where he finds an exceptional training site, both for competition and for the idyllic environment it offers.
About
What pushed Olivier to become a ski instructor was his love for the discipline and his desire to share the incredible pleasures it can provide. With his experience in competition, he will be able to offer you lessons adapted to your level. During his career, he has won several prestigious awards: French Slalom Champion and World University Champion in Alpine Combined.
He has also travelled the slopes all over the world, including New Zealand, Korea, Russia, Canada, Argentina, Chile and many other countries. However, it is the resort of Méribel that holds a special place in his heart, and he is particularly fond of the Combe du Vallon slope.
When would you like to ski with me?