Go back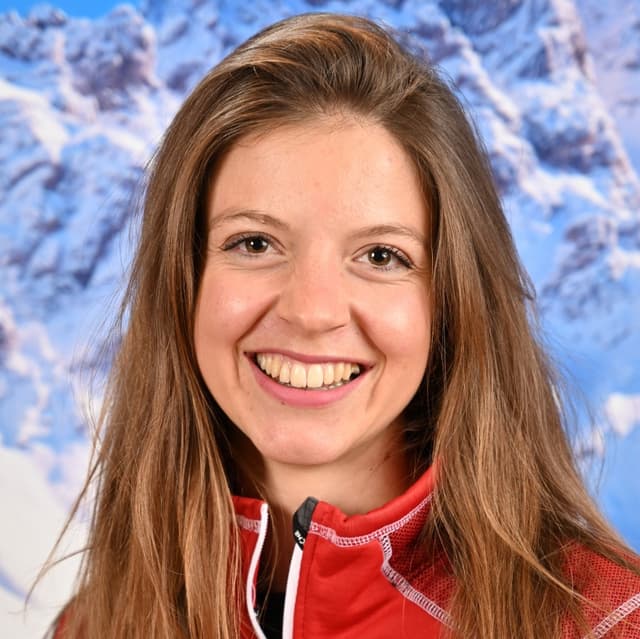 Activities
Alpine skiing

,
Snowboard

and
Ski nursery (Alpine)
Specialized in children's lessons and competition, Marion is a young instructor from Meribel who knows the resort like the back of her hand.
About
Nearly 5 years ago, Marion was guided by her passion for skiing and her desire to share it with others and became an instructor in the beautiful resort of Meribel where she grew up.
In order to accompany each skier in their discovery of skiing, she is a very attentive instructor who knows how to adapt her lessons to her clients so that they can all learn in the best possible conditions. In each of her lessons, she does everything possible to share her passion and help motivated young skiers reach the gold medal.
When she was younger, Marion had the opportunity to travel around Europe and participate in many competitions: Sweden, Austria, Italy, Switzerland... But her favorite resort remains Méribel.
When would you like to ski with me?