Go back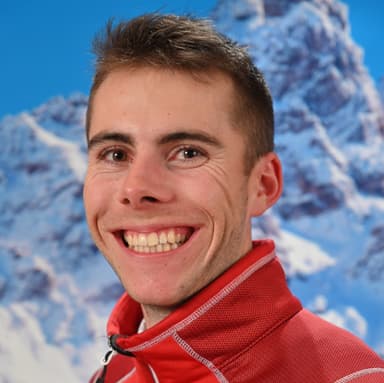 Activities
Alpine skiing

and
Ski nursery (Alpine)
Linked to the resort of Méribel through his father, Arthur is an instructor specialised in alpine skiing since 2015.
About
On skis since the age of 3 thanks to his father who's also an instructor, it is only at 11 that he started to like this unique discipline. Several factors made him change his mind like the adrenaline, the speed and the sharing moments with his friends. Since then, Arthur has participated in the resort's competitions from time to time.
Still a university student, Arthur has been spending every winter season as a ski instructor with esf Méribel for 5 years. He gives the best of himself to convey the values of the esf schools. For him, esf ski teaching is universal and open to all, children, adults and even people with disabilities.
For Arthur, who has already skied in a Canadian resort, his favourite piste in Méribel is La Mauduit. Sportsman at heart and nature lover, he also practices road biking, trail running and enjoys travelling.
When would you like to ski with me?