Go back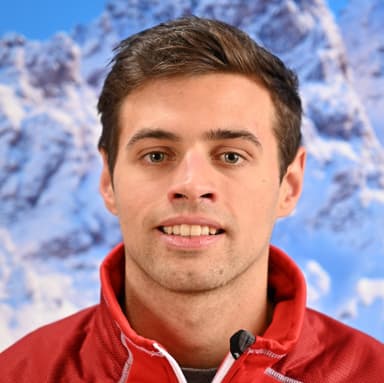 Activities
Alpine skiing

and
Ski nursery (Alpine)
Antonin is a young ski instructor who joined the esf of Méribel in 2016. He has been passionate about skiing and the mountain world since he put on his first skis at the age of 3.
About
It is this passion for skiing and his desire to improve his skills that encouraged him to take up competitive skiing for more than 10 years. In order to share his experience with as many people as possible, Antonin joined the esf which, for him, represents excellence, passion, experience and conviviality.
Off the slopes of Méribel, Antonin is a student. Besides skiing and various winter sports, his other favourite activity is cycling. To discover resorts that are all different from each other, Antonin has skied in Austria, Italy and Switzerland. Since he has been teaching, his best memory is of a group of foreign adults who didn't know how to ski very well.
Finally, in Méribel, his favourite piste is the Chamois.
When would you like to ski with me?