Go back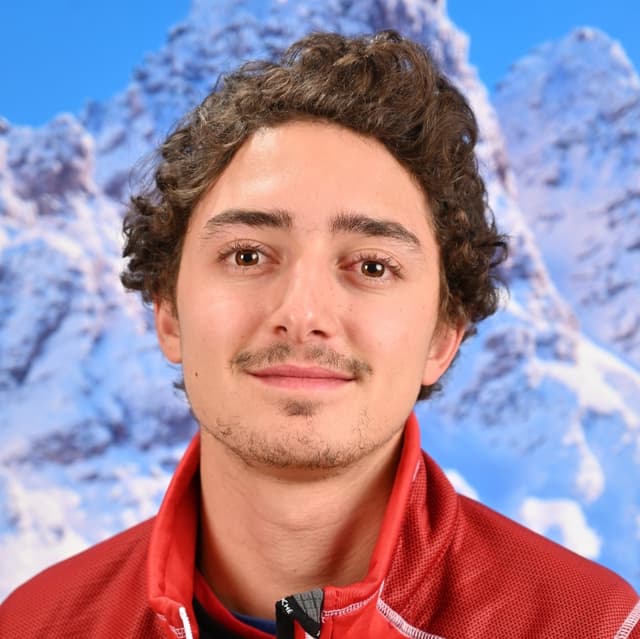 Activities
Alpine skiing

and
Ski nursery (Alpine)
William, on skis since the young age of 2, has been an instructor in Méribel for 3 years now!
About
At a very young age, William joined the resort's ski club and took part in competitions, showing more than impressive results. Living not far from the resort, he has always skied on the slopes of Méribel, so it was natural for him to work there. For him, being an instructor is the perfect combination of his passion and work.
Outside the ski slopes, William likes motorbikes and electronic music. During ski expeditions to many resorts in Europe, William has seen the level of development of the 3 Valleys ski area in terms of infrastructures.
His favourite piste in Méribel is the brown hillside when it is not very busy.
When would you like to ski with me?