Go back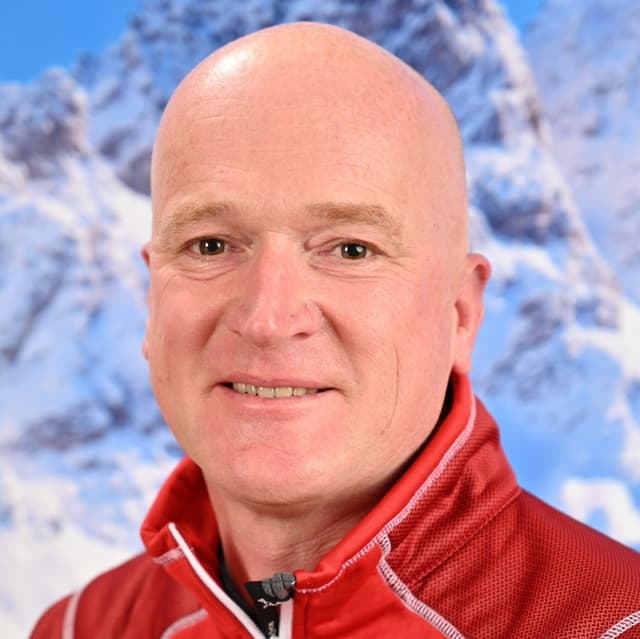 Activities
Alpine skiing

and
Ski nursery (Alpine)
Originally from England and an instructor for 20 years, Martin loves to teach all kinds of skiers in a joyful and cheerful atmosphere!
About
Martin started skiing at the age of 18 on the artificial slopes of England. It was through holidays abroad in Italy, Austria, Switzerland, Spain, Andorra, Bulgaria, USA and New Zealand that he discovered real ski slopes. In 1992 he discovered the resort of Méribel and later decided to become a ski instructor. If he decided to teach skiing, it was for his love of the 3 Valleys and to share great skiing experiences with his students. For him, esf is an institution that instils patience, understanding and adapts perfectly to the wishes of its clients. During his long career as an instructor, what Martin always prefers are the smiles of his students during the lessons.
In addition to his winter work, Martin works as a wedding photographer in the summer in England. His two jobs allow him to keep in touch with people, always in a cheerful atmosphere. Martin loves cycling, which is why he belongs to a club called "Warwick Lantern Red Cycling Club". He is also passionate about photography and cooking. His favourite track in Méribel is the Blanchot, a green track which turns into a golf course during the summer.
When would you like to ski with me?