Go back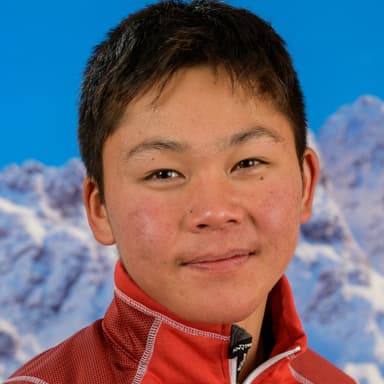 Activities
Alpine skiing

,
Nordic ski

and
Ski nursery (Alpine)
An instructor for over a year, Kenta is familiar with the resort of Meribel where he grew up. He now teaches both cross-country and alpine skiing, driven by his passion for skiing and teaching.
About
With a rich and varied experience amongst talented and passionate instructors, he offers a pedagogical approach that brings together the best of each, allowing him to provide lessons that are adapted to the needs of each student.
Kenta has been skiing since he was three years old and quickly developed a passion for the sport that has followed him throughout his life. Although he does not consider himself a great champion, he will still be able to provide you with lessons where good humor and progress are the key words.
If his favorite slope is located in Meribel, he considers himself lucky to have had the opportunity to try out the powder snow in different European countries: Germany, Slovenia, Austria, Italy and Switzerland.
When would you like to ski with me?