Go back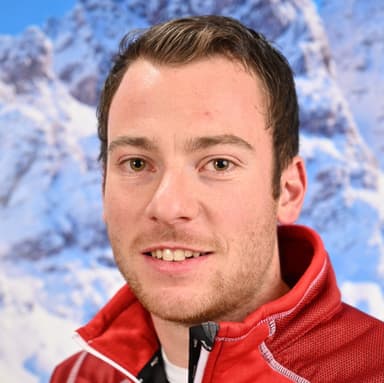 Activities
Alpine skiing

,
Snowboard

and
Ski nursery (Alpine)
Native of Méribel, Dorian is a big mountain lover who became an instructor 7 years ago.
About
Born in the resort of Méribel, Dorian discovered skiing at the age of 3. After spending several years on skis and having mastered the art of skiing, he joined the Méribel sports club and took part in numerous competitions. It is mainly for the pleasure of the mountain as well as to transmit his passion and knowledge that he became an instructor. This teacher is attentive to your needs and believes that the esf has a great deal of experience and professionalism.
After the winter season, Dorian runs a masonry business and practices all kinds of sports. His best memory is a day in the 3 Valles with his clients. Finally, his favourite slope is the Saulire.
When would you like to ski with me?